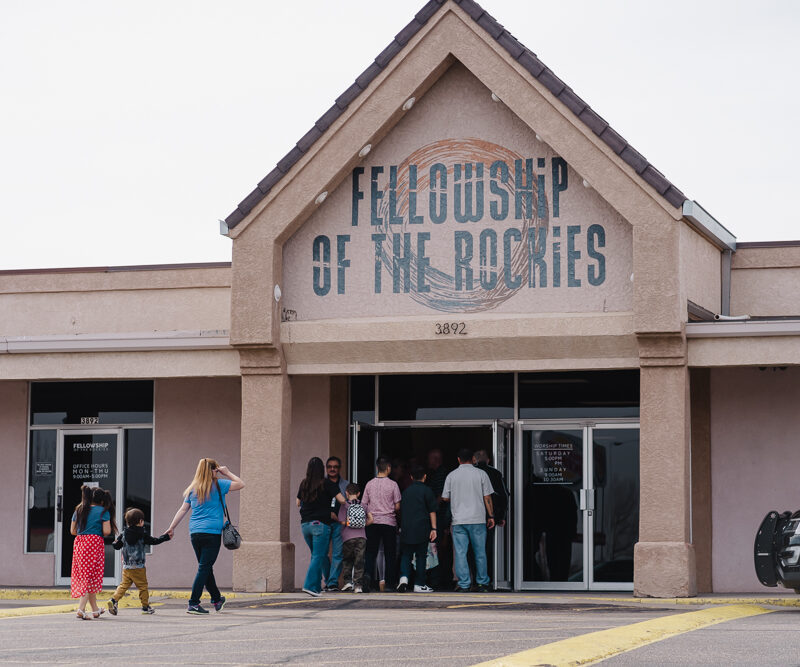 Who We Are
Fellowship of the Rockies is a non-denominational evangelistic church that started in 1995 and is committed to the people of Pueblo. We want to see people encouraged, forgiven, set free, empowered, and serving in the way God designed them.
At Fellowship of the Rockies our staff is united as a family. In unity, we are eager to fulfill God's calling for each of our lives as we help equip others to grow in their personal relationship with God. We have a heart for the people of Pueblo and that is what brought us here in 1995. Every follower of Christ is called to be something bigger than themselves— the Body of Christ. We believe we all have a role to play in building God's Kingdom and we strive to come along side others as they discover their role. Our job as a staff is to lead with vision and humility while staying true to our church's calling.
New Here?
Connect with us! We'd love to hear from you.